New Mexico Personal Injury Attorneys
Our team of knowledgeable attorneys are here to help you with legal matters regarding personal injury issues.
Ensuring the innocent receives legal equality
Protecting those who have been harmed by others
Fighting for the justice our clients deserve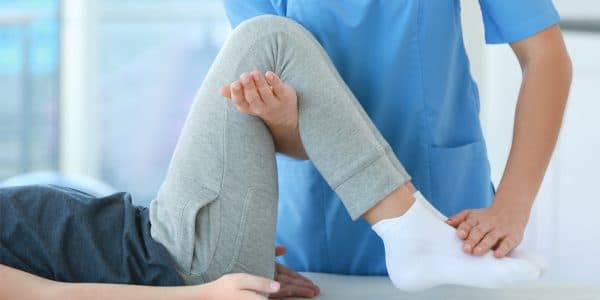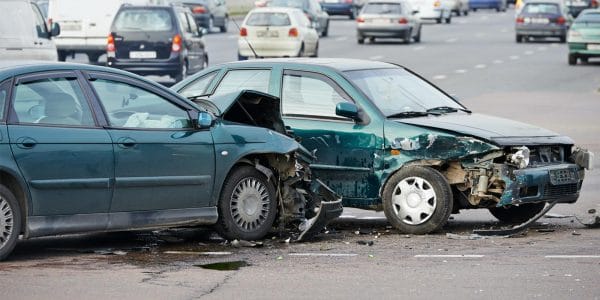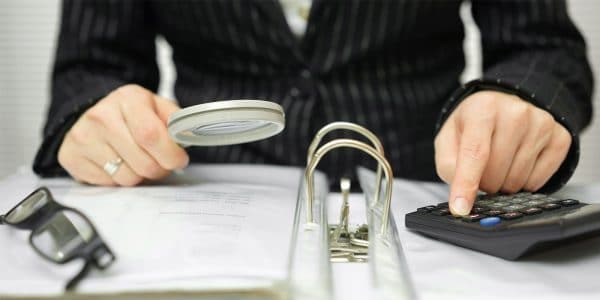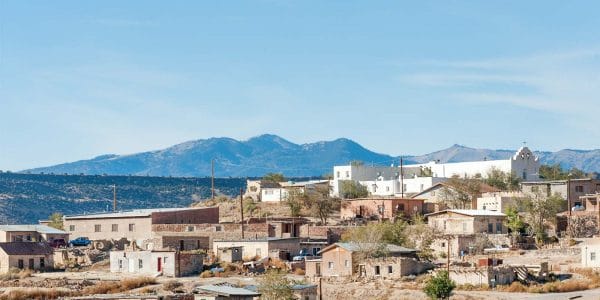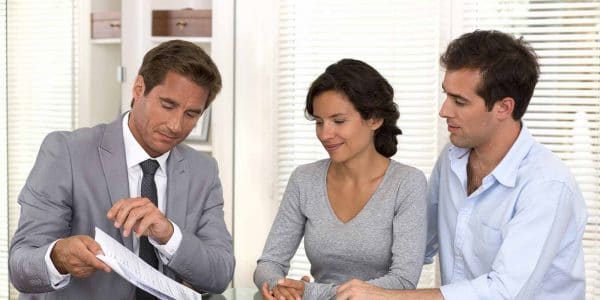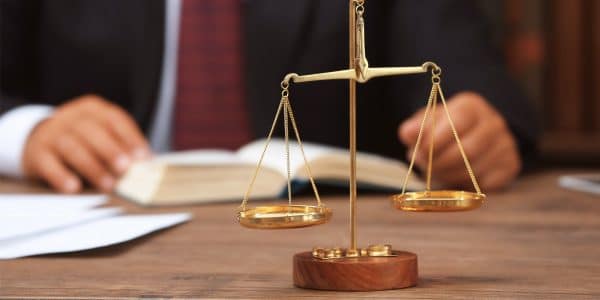 Parnall & Adams Law is a civil litigation firm and our practice includes personal injury. We represent personal injury victims with compassion and dedication. Even better, we love to handle complex legal disputes and fight hard fights.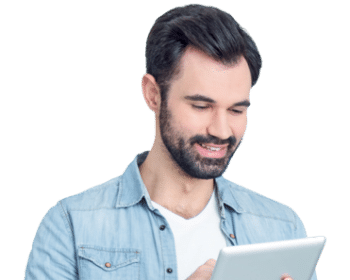 Parnall & Adams Law will maximize the value of your claim by providing outstanding legal counseling and advice. If you are an injury, crime, or fraud victim, schedule an appointment for a free consultation and check out our free resources. Don't wait. It is important that you take action right away.
Abstract The painted picture of the historical relationship between federal and tribal governments isn't pretty. The rate of suicide …
Parnall and Adams Law has a contract to serve as special prosecutors for certain crimes of domestic violence. Prosecution is …
Victims' Rights are a fundamental component of our criminal justice system because it ensures that Jane Doe has a voice …