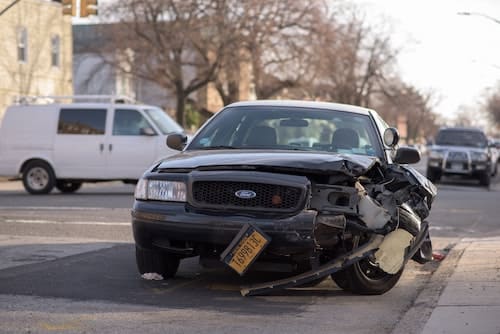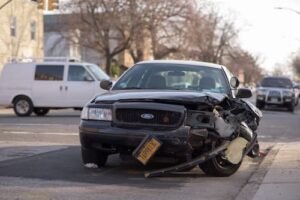 If you've been in a car accident, you know just how scary it can be. In such a stressful situation, it can sometimes be hard to know what to do or what options are available to you. If you've just been hit by someone and the damage is severe, or if you caused the accident, then you will need to call your auto insurance company to file a claim. They can help you to figure out how to file an insurance claim after a car accident.
Steps To Take After A Car Accident
If you recently suffered a car accident, do not panic. Here is what to do if you are in a car accident and how to properly file an insurance claim.
Do NOT Admit Fault
Never admit the accident was your fault, even if you think it undeniably was. As soon as you admit fault, you and your insurance are responsible for paying back any and all damages from the accident. While it may feel natural to admit fault, or the other driver or their insurance might try to force you, you should never take responsibility for the accident before consulting an attorney. If you admit fault before that, then you may have given up your ability to recover compensation and will be on the hook for any damages to the other party. You could even have a personal injury lawsuit filed against you.
Call The Police
You should start the claims process by contacting the police, while still remembering not to admit fault. If you admit fault, the officer will include that in his accident report, which the insurance company uses to investigate claims. Do not under any circumstances lie to the police, but do not admit fault or incriminate yourself.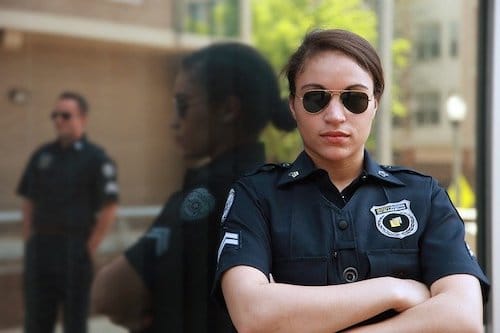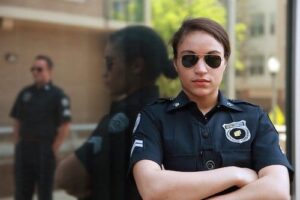 When the police officer arrives, they will take down detailed notes of the accident that will go into their police report and will be helpful as you file your claim. In especially bad scenarios in which the other party is angry and possibly violent, having a police officer there to de-escalate the situation is vital. Police can also assist with calling emergency medical services if somebody is injured, or if the scene is unsafe.
Document As Much As Possible And Keep Copies
The more information you can get while still on the scene, the stronger your claim will be. Make sure to thoroughly document:
The other driver's information, including name, number and address (and a photo of their license if you can)
Insurance policy numbers
Vehicle information for all vehicles involves, including the year, make, model and license plates (include photos of the other driver's vehicle and any damage)
Photos of the accident from all sides and angles, including close up photos of any damages to your vehicle
Conversations with the other driver and police
In the event that you're injured and require medical attention, you should also keep any records of care received, including physician reports, medical bills and other documentation you receive.
File An Accident Report
Laws for reporting accidents to the Department of Motor Vehicles or the police vary from state to state. If you are not sure what your responsibilities are, ask your insurance agent or contact your state insurance commissioner's office.
Call Your Insurance Company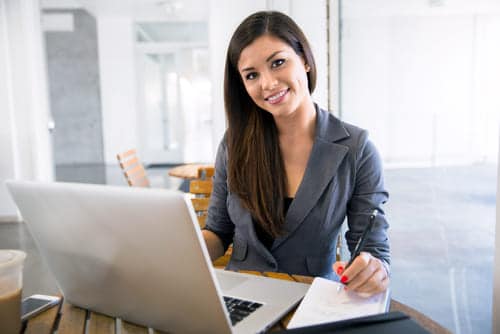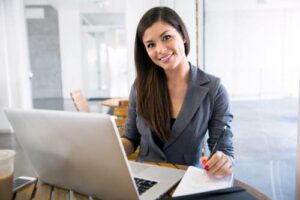 After calling the police and documenting everything you can, call your agent, whether the accident was your fault or not. Make sure to comply with all directions given to you by your agent and provide any documentation needed.
When you are talking to your agent, be sure to ask:
Are there time limitations for filing my claims or submitting my bills?
Are there time limitations for resolving claim disputes?
When can I expect the insurance company to contact me?
Do I need damage estimates?
Does my policy cover a rental car, and if so, how much?
Call A Personal Injury Attorney
It is important to consult with a legal representative to determine if hiring an attorney is the right choice for your unique case. You should consider hiring an attorney if you have suffered long-term or permanently-disabling injuries that will keep you out of work for an extended period of time or indefinitely. You should also hire an attorney if you have suffered severe injuries that result in large medical bills or a lengthy recovery period.
There may also be cases in which there are multiple parties involved in the incident or in which the liability is not entirely clear. When it comes to determining who is at fault for a personal injury, there may be some disputes or disagreements. A personal injury attorney can defend you and help you come to a fair resolution. If you were involved in a vehicle accident or have sustained property damage, you may have to go through the insurance company to receive compensation for damages. However, the insurance company may refuse to pay or may throw out a low-ball offer. If the insurance company refuses to make a fair settlement offer or any offer at all, you will want to hire a personal injury attorney right away.
Speak To The Experts At Parnall & Adams Law
The team at Parnall & Adams, which includes a career civil litigator and a prosecutor, understands that an accident can take a devastating toll on your life. You may face lengthy and repeated negotiations with the insurance company, hefty medical expenses, and even potentially court. Thankfully, at Parnall & Adams, we are here to help you.
We will be the negotiating force you need when dealing with insurance companies and other legal teams. We have the experience and knowledge to ensure you have the best strategy tailored to your case. Call Parnall & Adams Law today at (505) 886-4446 or contact us online for more information about our services or to request a consultation. We will make sure you receive the financial compensation and justice you deserve, and ensure a correct process for how to file an insurance claim after a car accident.