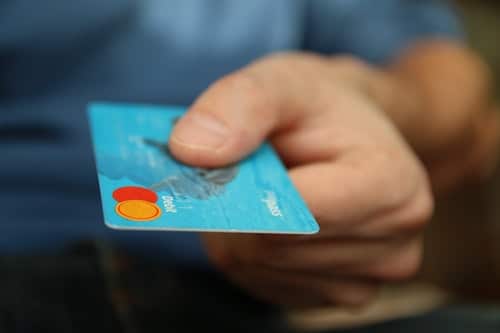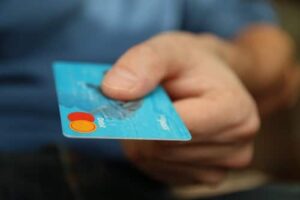 Most people would likely agree that identity theft is one of the worst types of theft that could happen to a person. Unfortunately, identity fraud remains a severe problem in the United States. According to research firm Javelin, 14.4 million people were victims of identity theft in 2019. Almost 25% of these victims weren't reimbursed for personal expenses made as part of the stolen identity scheme and the median loss these individuals sustained equaled $375, according to the Federal Trade Commission (FTC).
Steps To Take After Your Identity Has Been Stolen
If you have been the victim of this type of crime, there are six specific steps you should take. Here is what you should do if your identity is stolen.
Contact Fraud Departments
First, immediately contact your credit reporting agency (e.g. Experian, TransUnion, Equifax) and request that they place a free fraud alert on your account. This notice should typically remain on your credit report for one year, which means that any organization that asks for this document during this period should be notified that your identity has been stolen. Lenders will then likely take additional precautions going forward in order to verify anyone's identity.
It's important to note that a security breach of one of your assets is not considered identity theft. Another person must impersonate you or use your information for personal/financial gain in order for there to be a crime of identity theft.
Freeze Accounts And Close New Ones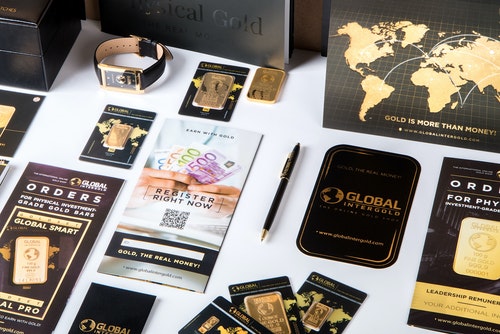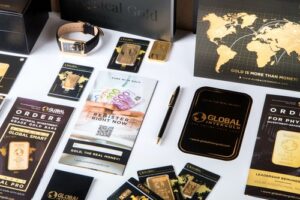 After requesting a fraud alert, freeze all of your bank accounts and close any new ones that are not essential. For additional protection, you can also request a credit freeze, which denies any kind of access to your credit report. Many perpetrators of identity fraud often attempt to mimic their victims' spending patterns at first in order to avoid suspicion (or withdraw money in extremely small amounts) before moving on to larger and/or unusual purchases. Teenagers who just recently opened bank accounts can also be victims of identity fraud, so be sure to freeze accounts and credit reports for your children as well if you have been targeted.
File A Report With The FTC
Although the FTC doesn't have the authority to pursue criminal charges, it can compile information on identity fraud cases and provide it to local law enforcement or even the FBI to enable law enforcement to go after thieves. You can visit www.identitytheft.gov to file a report with the FTC. This website will provide you with a recovery plan and the opportunity to dispute fraudulent charges.
The FTC also reported that in 2017 and 2018, young adults lost money to fraud more frequently. However, older adults lost significantly larger sums of money. People aged 80 or older, for example, lost a median amount of nearly $1,000 in 2017 and approximately $1,600 in 2018, according to the FTC. Many studies also suggest people become more trusting with age, thus older consumers often struggle more to identify fraudulent behavior. If you have any older relatives, you may want to caution them about safety measures to ward off identity theft.
Contact Local Police
Your local police department can assist you with the process of tracking down an individual who is stealing from you in your area. Obviously, local police must react quickly when purchases are made locally before the perpetrator travels elsewhere. For any fraudulent purchases made out-of-state, overseas and online, you will likely need to contact the FBI, Interpol, or other international law enforcement entities.
Dispute And Remove Charges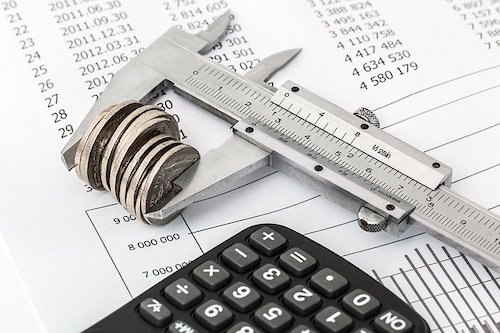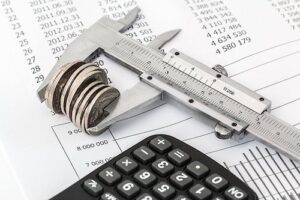 Examine all of your accounts and bank statements for unauthorized charges, and immediately notify the corresponding financial institution of any charges you do not recognize. You can generally choose to either close or lock your account to prevent your card or account from being used.
Other precautions you can take include alerting the IRS and signing up for a credit-monitoring service, if possible.
Seek Representation
Once you have taken all these steps, your next move should be to contact a renowned identity fraud lawyer like the attorneys at Parnall & Adams Law in Albuquerque, New Mexico.
Contact Parnall & Adams Law To Receive Immediate Assistance
The team at Parnall & Adams, which includes a career civil litigator and a prosecutor, understands that a person's life can drastically change after he/she falls victim to identity theft. Your financial decisions may ultimately be monitored extremely closely and your ability to take out loans may also potentially be affected. Fortunately, we are here to ensure you and your rights are protected.
We will help you file a complaint to the FTC's Bureau of Consumer Protection and inform you of your rights and whether you can take your case to court. Parnall & Adams has litigated against a wide variety of credit reporting agencies, insurance firms, and other types of companies. Call Parnall & Adams Law today at (505) 886-4446 or contact us online for more information about our services or to request a consultation. We will make sure you receive the financial compensation and justice you deserve.