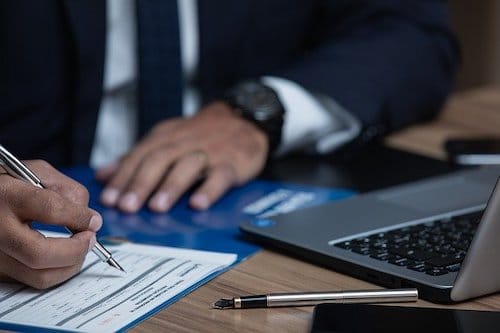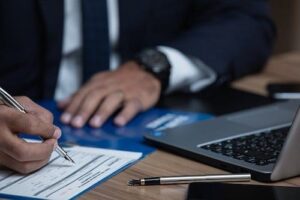 By "retaining" a lawyer, you are establishing an attorney-client relationship with that lawyer. There are several methods for retaining a lawyer, but typically it will require an up-front payment or fee. That fee is commonly referred to as a "retainer," and is given to the lawyer in return for legal representation.
Different Types Of Retainer Agreements
There are three common forms of retainers:
A general retainer contracts the attorney for a specific period instead of a specific project. During this time, the client can expect the lawyer to be available for discussion or questions about legal matters, or sometimes to guarantee priority attention.
A retaining fee is a single deposit or lump sum fee the client pays in advance and is usually placed in a dedicated trust account. The lawyer performs their work and withdraws against the balance of the trust account in return for the work performed. Retaining fees generally are not expected to cover the total cost of representation, and the lawyer must refund the client any excess funds in the trust once the retainer agreement ends.
A special retainer is a flat payment made to take on a specific case or project. Special retainers are sometimes used for criminal cases or the drafting of a will, but some states prohibit special retainers since the attorney cannot be discharged for the duration of the case or project.
Common Terms Of Attorney Retainer Agreements
Retainers are established by entering into a retainer agreement — a formal document that details the obligations, terms and expectations of the attorney-client relationship, and may specify retainer fees, contact rules or methods, or basic expectations. Retainer agreements often vary in length and content depending on the terms of the retainer. However, there are essential parts of a retainer agreement which you can typically expect, regardless of jurisdiction or type of case.
Scope And Nature Of The Work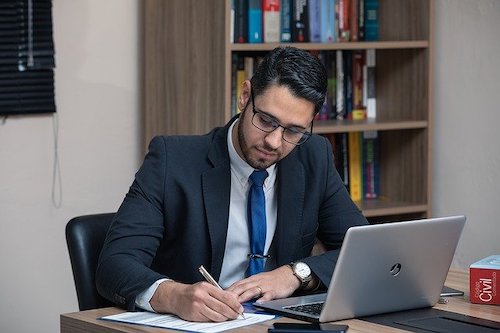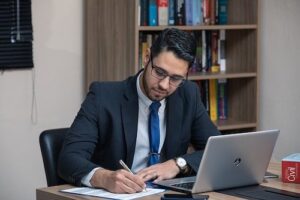 What kind of work is the client expecting the lawyer to do on their behalf? What type of case will the lawyer be representing the client in? In some instances, retainer agreements can also specify actions or behavior the lawyer will not engage in.
Retainer Fee
The retainer fee is the amount charged to the client. The agreement must show the basis of the fee in detail. When appropriate, specific examples can be written down. For example, this includes flat fees for certain cases or projects.
Client Expenses
Usually, a client will be expected to cover some basic expenses such as filing-related expenses or travel costs. There are also costs that a client will have to pay no matter if the case goes their way or not. Retainer agreements should specify these costs.
Other terms of a retainer agreement may include:
Means for fee arbitration, in case of a dispute
Expectations for client cooperation and communication
Right for the attorney to withdraw
Right for the client to terminate
Whether any associates, paralegals or contract lawyers will be needed and their expenses
No guarantee of the result
Privacy policy of the lawyer and law firm, including action over property and files of the client after the case
Conflict checks
When Is It A Good Idea To Retain A Lawyer?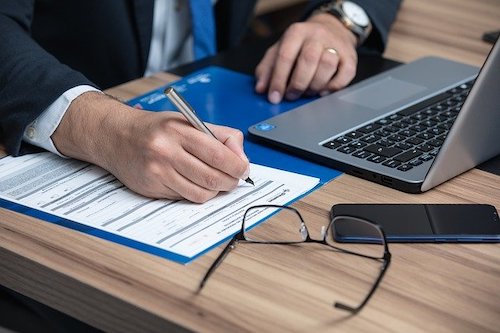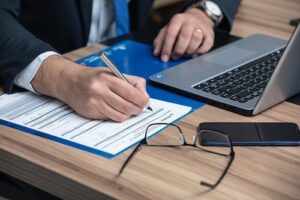 Anybody seeking legal representation should have at least some form of retainer agreement in writing with their lawyer. However, many situations benefit from detailed retainer agreements, including:
Criminal cases
Divorce, custody or family cases
Personal injury or negligence cases
Business or freelance cases
Drafting contracts
Essentially, you should consider a retainer when you need access to a lawyer or need them available to you. Having a retainer agreement guarantees you availability and access to your ideal representation of choice. They can also be a useful tool for budgeting your legal expenses, allowing you to estimate short-term and long-term costs based on the duration and terms of the agreement.
However, retainer agreements also carry the risk that you will pay for unused services. If you enter into a retainer agreement that makes a lawyer available to you for a couple of months, but then never use the lawyer's services for the duration of the contract, you will still be obligated to pay any agreed-upon retaining fees. Be sure the retainer agreement you are considering adequately fits your need for legal services.
Reach Out To Parnall & Adams Today
As a prior federal prosecutor and a career civil litigator, the team at Parnall & Adams Law understands that each case is unique and each client is an individual. To provide the best representation, we must know you and you must trust us. Open communication and trust are the foundation of attorney-client relationships. A free consultation will give you the opportunity to make ​your decision based on trust and character.
Parnall & Adams is ready to fight for your case. We stand by each of our clients from the minute they contact us until their cases are fully resolved. If you would like to receive a free consultation, please fill out the form on our Request a Consultation page and one of our personal injury attorneys will provide legal counsel as soon as possible.